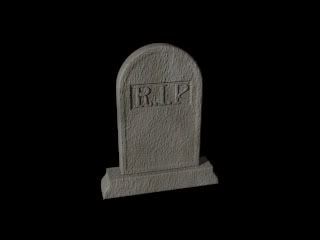 You can walk across my grave my friend for I will not be there
I have broken through my chrysalis, now I don't have a care
There's no pain and no more loneliness; no cold dirt over me
I'm walking down the roads of Heaven, enjoying all I see.
No need to cry beside my grave my friend, for I will not be there
I'm sitting in the sunshine of my Lord without a care
If I have time I will be looking for those I used to know
But Mum and Dad will be the first for I went them both to know.
That I've broken free of earthly cares since Jesus is my Lord
He died for me at Calvary and carried me aboard
The glory train to Heaven, so I want you all to know
That I'm basking in the light of God and I'm glad He loved me so.
Now it is so important that you hear what I say
For I want to see you all up here one grand and glorious day
There is such a crowd of witnesses cheering from above
With the Spirit, God and Jesus watching over you with love.
So please remember that although I've gone, I've not gone very far
For I will always love you, yes, you know who you are
You were always in my heart and my heart is still in you
So get ready for Heaven, it's the best thing you could do.
Wyn Barratt
July 2011.